Novinky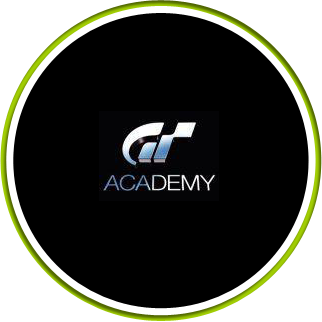 28.8.2014
GT Academy
GT Academy has picked Josef Kral as one of their ambassadors to participate in a development program for young talented drivers who are recruited from players on PlayStation. The best ones are nominated to an international race camp where they are under a close look and are going through a preparation important to perform on a high level of racing. The best one gets a one-year racing contract to take part in circuit racing under support of Nissan and Sony.
---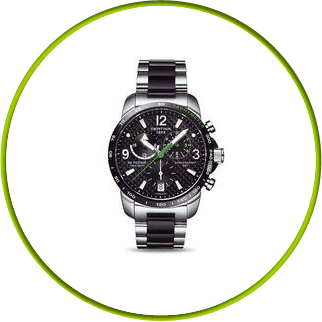 28.8.2014
CERTINA
Josef is a passionate watch fan and already owner of several interesting pieces. As CERTINA is historically involved in motorport there wasn't easier pick to choose their ambassador for czech market. Josef was pleased to do so and his fans as well as fans of CERTINA could meet with him at different promotions especially in regards of the biggest watch store in Central Europe – KOSCOM.
---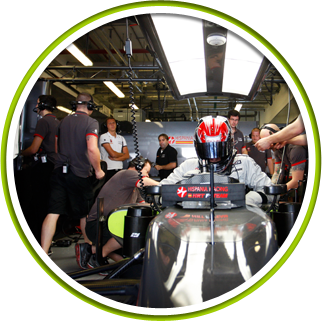 28.8.2014
Corporations
Thanks to Josef's experience he is one of few czech drivers, who are able to pass on their part of know-how to their drivers in a long-term intensive coaching. It is a complex guidance of the preperation of each driver whether on the racetrack or outside. Also corporate clients who are looking for extraordinary experience for their important business partners use this service regularly.
---